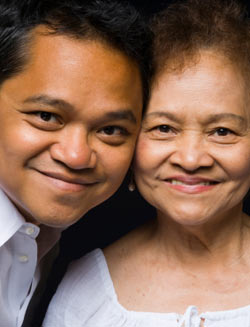 My Home Matters, LLC helps your loved ones stay in their homes.
You want your parents to be able to live in their home. You want your aging parents to continue to be active in their daily routines and activities. You want to be assured they are comfortable and safe at home even if they aren't as mobile as they used to be or they are adjusting to changes in their health.
Ginny Hughes, Occupational Therapist and Aging In Place Specialist, of My Home Matters, LLC will assess the needs of your loved one and identify ways to make everyday activities such as moving about their home, preparing meals and bathing easier and safer.
Contact My Home Matters, LLC for home modifications to help seniors maintain independent living.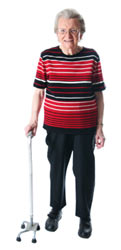 What I Do
I listen to you. I develop a personalized evaluation of your parents' lifestyle which includes:
Identifying the daily and leisure activities they have difficulty with.
Understanding activities that are important to them as an independently living senior.
Considering specific mobility, vision and hearing functioning as it relates to their independence at home.
Identifying future needs based on their current medical condition.
I assess the home, which may include:
Recommending modifications to give your family member more independence.
Developing home modifications which may include safety equipment such as handrails, lighting, or shower seat.
Advising renovations to the home which address safe mobility such as creating open paths of travel, easy to navigate entryways and minimizing the use of stairs.
Other areas include addressing better ways to enhance independence in:
Mobility in and out of the home
Food preparation
Bathing
Pet care
Bathroom safety
Moving about the house with a cane or walker