Live Comfortably In Your Own Home
My Home Matters, LLC develops individualized plans for homeowners looking to make their homes more functional, comfortable and easy to navigate. We evaluate each homeowner's specific needs to recommend stylish design solutions that can make everyday life at home more convenient both now and in the future.
Staying comfortably in your home matters to: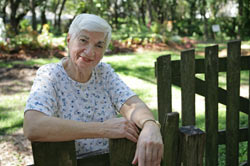 You want to make smart investments for long term livability in your home.
You know it is necessary to modify your home to make it functional and easy to navigate.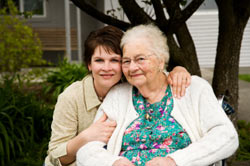 You want solutions for a loved one's' safety and independence in their home.
You need the skill of a trusted and experienced professional to make the home more accessible for your loved one.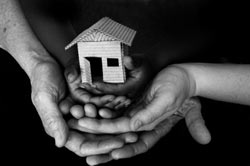 You serve customers who want to build or modify their home in order to remain independent as they grow older.