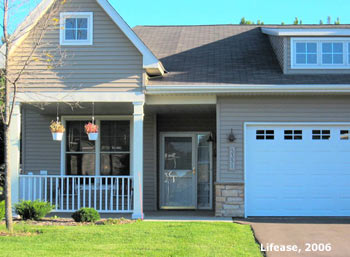 Stay in your home.
Home is where your heart is.
Living in the familiar surroundings of your own home is important to you. You want to maintain your social networks and remain active in your hobbies, community and place of worship.
My Home Matters, LLC, develops individualized plans for homeowners in the Greater Cincinnati area looking to make their homes more "user friendly", functional, comfortable and easy to navigate.
As an experienced certified aging in place specialist and occupational therapist, Ginny Hughes of My Home Matters, LLC, evaluates your specific needs to develop stylish solutions that can make everyday life at home more convenient now and in the future so that you can stay in your home. Ginny is dedicated to finding practical solutions so that your home does not become a barrier to your independence.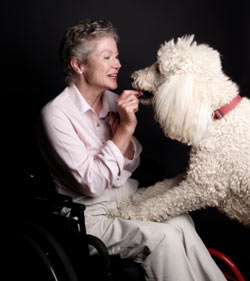 My Home Matters helps with immediate need due to:
Changes in mobility or energy level to accomplish daily activities.
Returning home after hospitalization.
A condition that requires the use of a cane, a walker, or a wheelchair.
A family member with health challenges moving into your home.
My Home Matters helps with future needs:
Ginny guides you to incorporate products and design features to save money and time needed to make changes later. Features may include:

Open spaces and adequate turning radiuses
Multilevel task areas in kitchen and bathroom for standing or sitting
At least one home entry without steps.

Implement home solutions that make every day activities easier if a senior family member lives in your home. 35% of Boomers will accommodate aging parents.
Welcome friends and family with different abilities into your home by determining what modifications might be needed. "Visitable" homes have easy access to enter the main floor living area and bathroom.
Solutions can be simple, no-cost or low cost changes to make your home more livable. Solutions can also involve larger-scale modifications such as structural changes.
Examples of no-cost or low cost changes:
Improve open pathways of travel.
Enhance natural lighting.
Improve lighting in bathrooms, hallways and staircases.
Install lever handles on doors and faucets.
Install handrails on both sides of the staircase.
Use non-slip strips in the shower or tub.
Examples of larger-scale modifications:
Add first floor bathroom.
Widen doorways and hallways.
Accommodate extra turning space for a wheelchair.
Build at least one entry without steps.